Investors, Boards of Directors, families, the CEO and/or management may want an objective, outside resource to help them evaluate realistic alternatives for maximizing value to all shareholders.
Some possible "strategic alternatives"
This list represents some of what we would consider the most typical types of strategic decisions related to the broader topic of corporate development.
Raise additional capital to fund growth
Recapitalize the financial structure
Sell to a strategic or financial buyer
Merge with another industry participant
Establish a strategic joint venture
Divest a business or product line
Exit/liquidate a line of business
First, fix the overall business, then implement one or more of the above choices
We have completed projects in ALL of the these categories.  The project work was completed working independently with a client, or in conjunction with an investment banking firm retained by the client.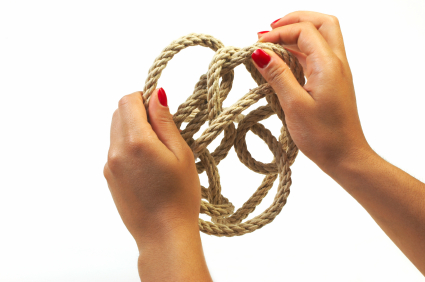 What We Offer
While the detailed project analysis work for each of the possible strategic alternatives is different, they all require the same basic steps:
Understand the 'timing' (i.e. what needs to be done by when)
Develop a solid, clear understanding of the current business – the 'AS IS'
Understand the industry dynamics (forces, competition, customer demands)
Understand the company's financial situation, it's current and future financial needs, and the financial expectations of all shareholders
Objectively evaluate and present the pros' and cons' of all the possible alternatives for realistically maximizing value to shareholders
Make clear recommendations to shareholders of recommended path(s) and back up the recommendations with

rigorous analysis

,

experience

and

intuition
Contact us
for more information on Strategic Assessments