What is the most common topic that comes up in ALL of our consulting projects and long-term senior coaching work?
People
The questions we get about people and the organizational structure are endless…and essential…and critical to a company's success. People are at the heart of performance improvement and a successful long term strategy. CEOs, investors/shareholders, and Boards want answers in these four areas: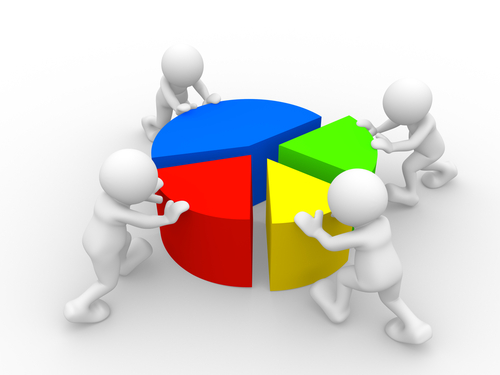 Leadership
Do we have the right people?
Do we have the right people in (whatever) roles?
What people gaps do we have?
Should I replace Harry with Sally?
Should I replace Sally with Harry?
What should we do with Harry – should he go?
What should we do with Sally – should she go?
Should we give Harry and Sally more responsibility?
The Team
Do we have the right organizational structure?
Do I have too many direct reports?
What do you think of the team?
How come my team can't get anything done?
Performance
Is our compensation structure appropriate for this size company?
How can we make our people more accountable?
Should we put in an incentive plan?
Conflict
Can you help our family reach agreement on the critical business issues?
Why can't the CEO, Board and Investors see eye-to-eye on direction?
What We Offer
When it comes to understanding and evaluating your people and organization we offer experience, gut, hard analysis, objectivity, and sensitivity. We listen, watch, make judgments, and tell you what we think. We are not always right (who is when it comes to people?) but we think our observations, intuition and conclusions are generally pretty good.  See our 'What Clients Say' page for executives' comments on our people and organization work.
We give you whatever people/organization recommendations we believe will improve the overall performance and culture of the company.
We are not HR consultants
We are NOT an executive search firm, an HR consulting firm, a corporate psychologist, an HR testing firm or an 'OD' (organizational development) firm. To complement our services, we have long-standing professional connections with those types of firms/specialists. We can make strong referrals as needed.