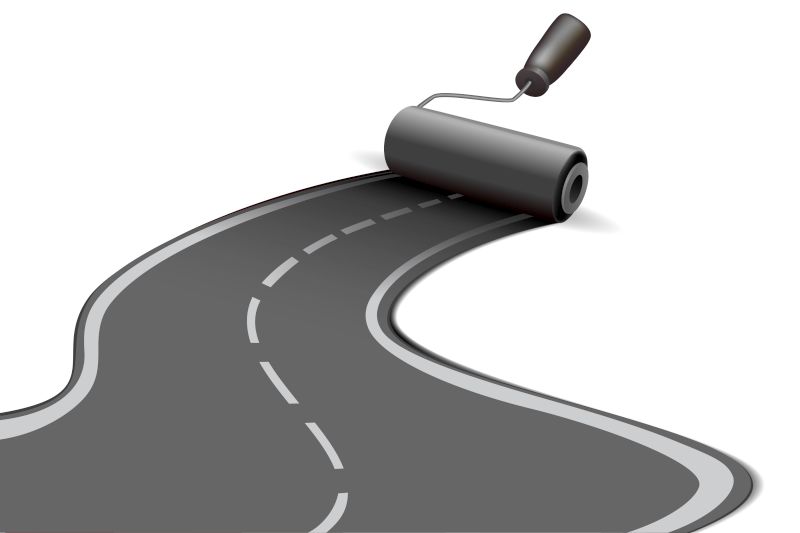 Exit Planning is a trendy topic.
Exit Planning means helping prepare the company and shareholders for an 'exit event' (aka Sale).
It seems that all sorts of advisors are circling around the concept of helping company owners cash out.
What type of professional advisors are in the exit planning game?
Lots of highly skilled people…wealth managers, investment bankers, insurance specialists, tax advisors, estate planners, attorneys, valuation experts and more. There is a national professional association whose members focus entirely on this topic. Numerous seminars await you – just check your snail mail or email for the latest how-to-get-ready-to-sell day.
There are two main components to the exit planning process:
preparing the shareholders/founder/owner for a sale, and
preparing the company for sale
All of the above named advisors who focus on the shareholder aspect (#1) are most likely providing much needed and very beneficial financial and personal advice to the selling shareholders. They help these owners prepare for both the exit event and for life after the liquidity event has occurred. This is all good.
What's not so good is all the hoopla associated with #2 – preparing the company for sale. Selling a company is not like staging a house for sale. Getting a company in a position to 'maximize value' is not an overnight or short term process. It involves more than painting the plant floor, fixing the roof, repairing some machines and landscaping the front walk into the building.
What We Offer
Getting a company ready for a successful sale involves doing many of the things we talk about in the other pages of this website and on our 9Stucks blog. What are the key elements that make a company an attractive acquisition candidate?
Here are some – let's call it the 'Run the Company Well List':
happy customers
an outstanding leadership team that works well together
a cohesive and well tested strategy
a great culture
a motivated, loyal, skilled workforce that is well treated and compensated fairly
unique products and/or services delivered with high quality
innovative go-to-market tactics
a strong and defensible competitive position
a clear, uncomplicated business model
a balance sheet that is solid as a rock
a p&l that shows consistent growth, high margins and a justifiable expense structure
lean processes, effective information systems, strong financial controls
well cared for fixed assets
Overnight fix?
You can't spruce up all the items on the Run the Company Well List overnight.  The Beatles song "The Long and Winding Road" may come to mind, or you may be well on your way with "Baby You Can Drive My Car" instead.
If you don't think you have all the items on this list, we can help you figure out where you are and what you need to do to run your business better. We can help with a complete Strategic/Operational/Financial Assessment or start off with a less intense '9Stucks Workshop'.
Once you have a strong collection of items on your own Run The Company Well List, the liquidity event won't be a problem.  Or as Lennon-McCartney pondered: 'beep beep & beep beep YEAH!"