Here are 4 Reasons to Contact Us:
We look forward to connecting with you.  Contact us here  or jump over and take a look at our blog!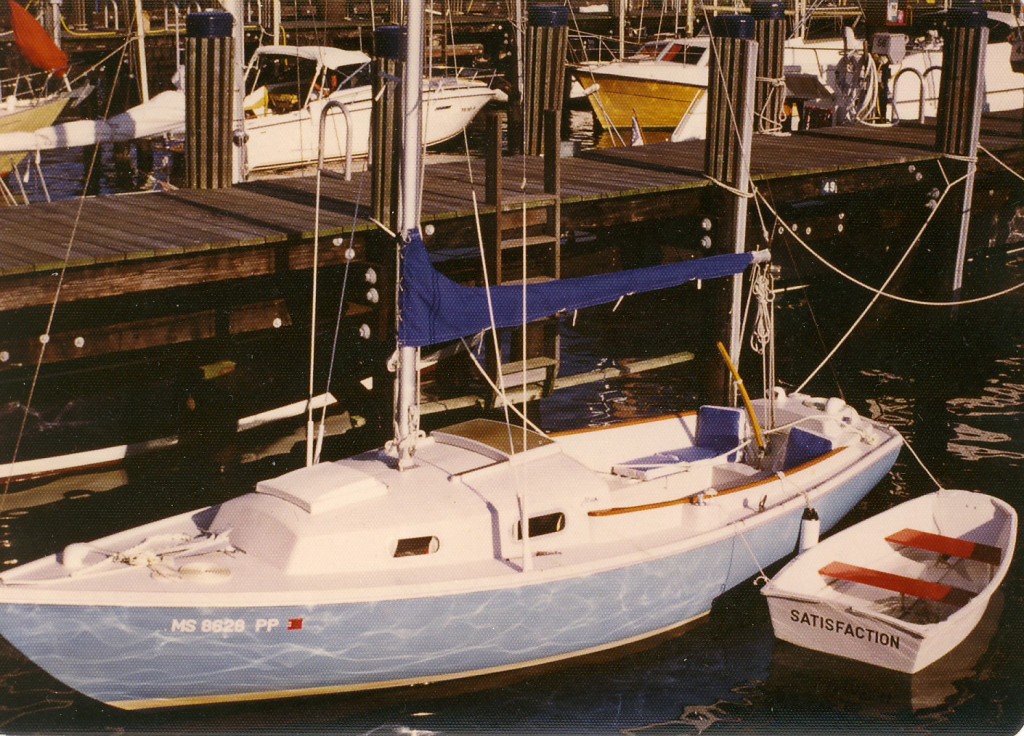 (1) To add leadership…
"We need a coach for the CEO and senior management team."
"We need outside expertise to lead a strategic and operational planning process for the company."
"We want you to work with management to facilitate a series of planning sessions.
(2) To provide an independent assessment… quickly understand the state of affairs and provide objective recommendations…
"Help us figure out what to do with the company. Where do we go from here… should we hold and grow or exit?"
"Give us an assessment of management."
"The company is heading sideways and we want to stop the decline in performance. We're not close enough to determine the causes; we think management is too close to be objective about the analysis."
(3) To unravel and fix matters that require immediate attention…
"There's too much emotion and conflict within our management team; we need a professional to help us get the facts and sort out the real issues."
"Help us identify our ideal customers."
"We need new ideas on how to restructure the sales and marketing groups for both divisions."
"The management team needs help to restructure the overall operations
"Inventories have grown and we think there are multiple process and logistics issues that need immediate attention."
"Why have we started losing money?"
"Cash is really tight… what can be done to free up cash?
"We have a cost problem, but can't figure out the causes."
(4)  To free up management time or limited personnel resources…
"We're spending too much time on this portfolio company. We need someone we trust who can work closely with management on our behalf."
"We want you to take on the industry and customer aspects of our due diligence review."
"We don't want management distracted from the day to day operations of the company."