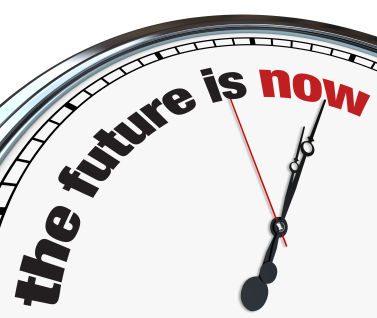 Moving forward. Innovative ideas. Solutions. With a correct assessment and a management team behind the implementation of the changes, the company can jettison the past and move forward with determination.
Experience matters
Our clients represent an energetic, diverse collection of companies in a number of complex industries. Many of the companies are doing very well; others are stuck. At times, management needs a fresh perspective to move forward.
Each situation and set of needs is unique.  We do not offer a set of pre-determined or overused templates to solve problems. Each client is approached with a responsive, fresh attitude as we collaborate with them to "get a fix" on the issues.
Making complicated situations understandable
We can unravel disjointed, intricate data and conditions and pull out the nuggets that are invaluable in establishing the buy-in between management and shareholders.
Building relationships – comments about working style
We are comfortable working at all levels within an organization from the shop floor to the board room. We actively listen, treat people with respect, and have a passion for the exchange of ideas and the problem solving aspects of our work.
A number of clients have specifically commented on our approach and working style with their companies.  These bullets are extracted from the testimonials found in other sections of the website.
…absolute objectivity and ability to stand outside the box
…took the time to thoroughly understand our business from top to bottom
…took a holistic view of our business
…dug in deep, got to know our key employees
…moved effortlessly through all levels of the company
…quickly put our team at ease
…non-threatening style communicating with managers
…loop back methodology of discussion, data analysis, and discussion proved very effective
…worked with management in a collaborative, constructive way to achieve measurable results
…extremely effective in optimizing strategy discussions among senior management teams
…got everyone to provide input and to buy into the strategic planning process
…easy-going style fostered the implementation of recommendations throughout the company
…astute attention to detail
…ability to successfully facilitate and involve peer groups or management teams